District 15 Campout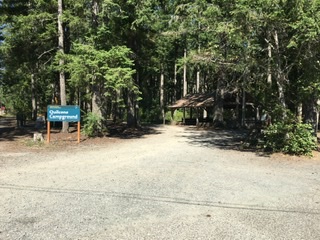 Our District 15 Campout in 2020 will be at the Quilcene Community Center on June 12, 13 and 14.  Camping is available but limited and cannot be reserved.  Tent campers can pitch next to an RV.
We will begin on Friday at 10am and the main building will close at 10pm.
Saturday breakfast at 8am, workshops and events (to be determined at a later date), building will close at 10pm.
Sunday breakfast at 8am, gospel show, facility will close at approximately 1:00pm.
The facility is really nice and will support lots of jamming and events.  Mark your calendar and let me know if you have any questions – Rita Hubbard – sidandrita@yahoo.com.