District 5 Campout
August 30 @ 10:00 AM

-

September 1 @ 5:00 PM

12$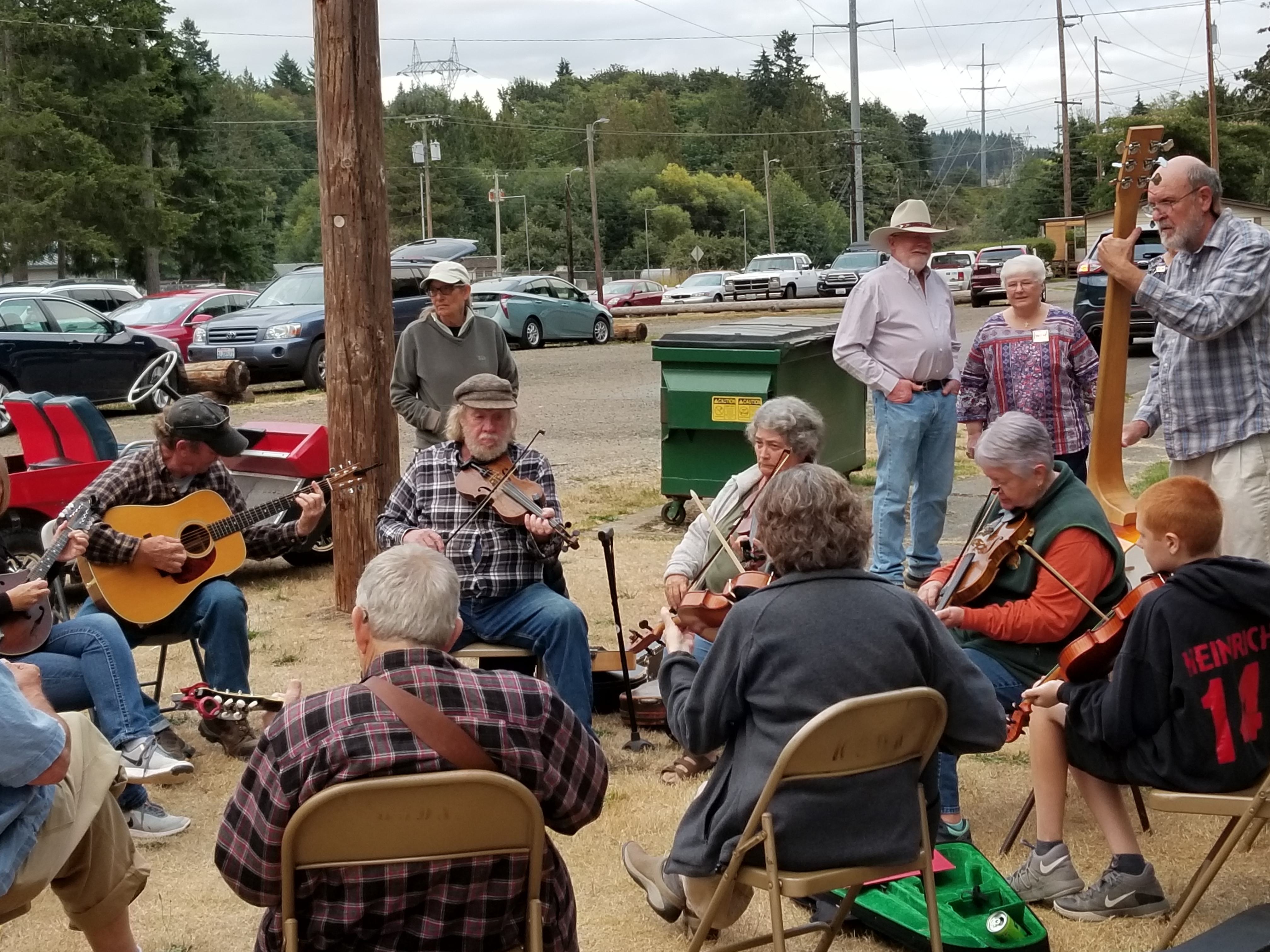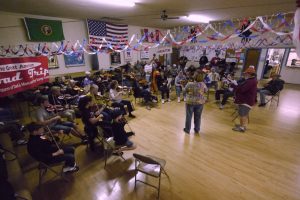 District 5's Camp out is held every year over Labor Day Weekend at the Kitsap County Square Dance Association club house.
The campout is held in conjunction with the Kitsap Square Dance Association Campout.  There is square Dancing, food, jamming and all sorts of fun.  Come on out and join us for one of the best WOTFA campouts in the state.
There is plenty of room for RVs and tents alike, with 69 RV sites with power and water hookup.
This year the camp out will be held from August 31-September 3.
Our camp out kicks off on Friday evening with HOBO Stew, with meat and rolls provided by District 5; everyone bring something to put in the stew, as well as a salad or dessert to complement the meal. Canned goods only, please. What doesn't go into the stew will be donated to the local food bank.
Saturday dinner is burgers provided by District 5; again, please bring salad or dessert.
Breakfast is provided by District 5 Saturday and Sunday mornings – bacon, eggs, biscuits and gravy, and pancakes.
If you are planning to attend and camp, you need to contact Russ Richardson at 360 271-9502 to reserve your camp
spot, either for tent or RV.
We look forward to seeing you all there!
RV electrical and water hookups: $12.00/Night
Related Events