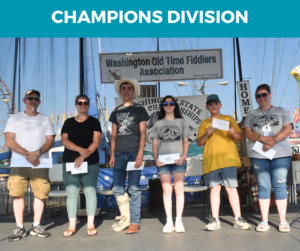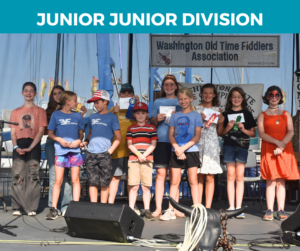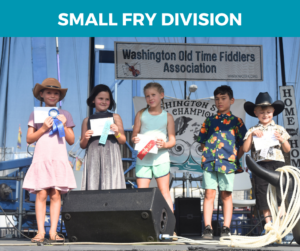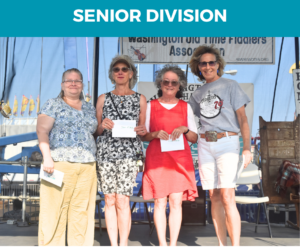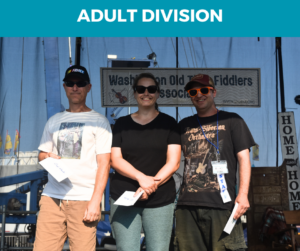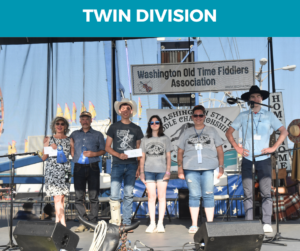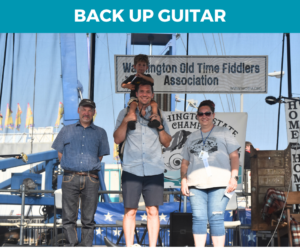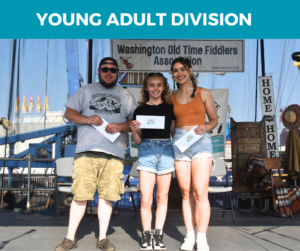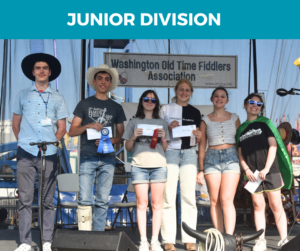 Dear WOTFA Members.
We are thrilled to share with you the resounding success of the Washington State Fiddle Championships 2023! This year's event, held in Ridgefield at the Clark County Fair, proved to be a spectacular celebration of musical talent, community spirit, and the timeless allure of fiddle music. We extend our heartfelt gratitude to all our sponsors and dedicated volunteers who played a pivotal role in making this event an unforgettable experience.
A Harmonious Showcase of Talent:
The Washington State Fiddle Championships brought together an exceptional array of musicians, each showcasing their passion and dedication to the art of fiddling. Participants from near and far graced the stage, captivating the audience with their remarkable performances and breathtaking melodies. From traditional tunes to contemporary compositions, the fiddlers transported us on a musical journey that celebrated the rich heritage of fiddle music.
Gratitude to Our Sponsors:
We would like to extend a warm and sincere thank you to our generous sponsors whose unwavering support played a crucial role in making this event possible. Their contributions not only helped us organize a seamless and enchanting competition but also enabled us to provide a platform for fiddlers to share their talents with the world. Your belief in the power of music and community is deeply appreciated.
Our Gold Sponsors:
Kennedy Violins

Clark County Fair

WOTFA 

Vancouver RV Center 
Our Silver Sponsors:
Bi-Mart

Rev Up Your Brand

Craig's Smoke Shack
Volunteers: The Heartbeat of Success
Behind every successful event are dedicated individuals who give their time, energy, and passion to make it all happen. We extend our heartfelt thanks to the hardworking volunteers who tirelessly contributed to the Washington State Fiddle Championships. 
Your dedication ensured the smooth flow of the event and created an atmosphere of warmth and camaraderie that enriched the experience for participants and attendees alike.
Community Unity and Musical Magic:
The Washington State Fiddle Championships transcended a mere competition; it was a celebration of community unity and the magic of music. The shared joy, the exchanged smiles, and the harmony of the performances truly embodied the spirit of the event. We are grateful to everyone who attended, supported, and participated in this extraordinary gathering.
Save the Date for 2024! 
As we bask in the afterglow of this year's spectacular success, we are already looking ahead to next year. Mark your calendars for the Washington State Fiddle Championships 2024, where we anticipate even more incredible performances, heartwarming moments, and a continued celebration of the fiddle's enchanting melodies.
Once again, our deepest thanks go out to our sponsors and volunteers. Your dedication and support have left an indelible mark on the success of the Washington State Fiddle Championships 2023. Together, we have created a musical legacy that will resonate for years to come.
Warm regards,
Stephana Johnson, PR Manager 2023 and Fiddle Mom
Washington Old Time Fiddle Association District 10