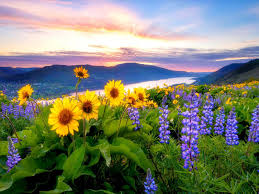 Summer Board Meeting 2020
The Summer Board meeting is scheduled as an in-person meeting and held during the week of our Annual Convention/Fiddle Camp.
At the Summer Board meeting the Board of Directors will appoint/elect our officers for the coming year.  This includes President, Vice President East, Vice President West, Secretary and Treasurer.
If you wish to serve as an officer for WOTFA, this is the meeting that you need to attend.  Please notify your District Chairperson of your intent to seek a position as an officer of the WOTFA and provide the Board with a letter of intent.  All Resident members that are current with their dues are eligible to seek a position as on officer of WOTFA.  Resident members must reside in the state of Washington.  Associate members, members that do not live in Washington, are not eligible to hold an office.
More to come…