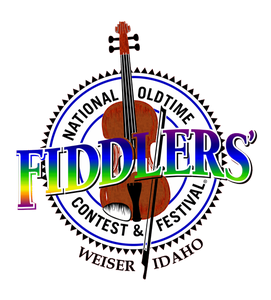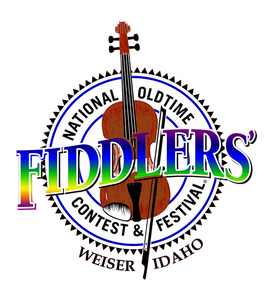 The National Oldtime Fiddlers' Contest is an old-time music competition, festival, and musical gathering in the western United States, held annually during the third full week in June in Weiser, Idaho, about fifty miles (80 km) northwest of Boise.
Within the fiddling community, it is often referred to simply as "Weiser," and the contest draws musicians from across the country.
Nearly 7,000 attend for the week and almost 350 fiddlers compete in eight divisions. In addition to the contest there are workshops, performances, a battle of the bands, a parade and a carnival. The contest is held at Weiser High School: the competition is held in the gymnasium, and most of the contestants camp in the school's sports fields.