As this is written, we are winding up the last few days of summer.  Strange summer: way behind on total rainfall for the year, but our normal summer drought has been punctuated with the occasional and blessed shower.  And already the night falls  increasingly early, on the downward slope of daylight hours for the year. 
   Not much has changed or happened in the last month.  Good jams, every one, and well attended.  No business meetings until 3rd Saturday in September.  Still in the planning stage for several projects for D16, but no movement.  Therefore I will not belabor it (get the pun? – end of summer, Labor Day)  
   So, enjoy life!  Make music!  Hold your loved ones close!  Store your nuts (and other produce) for winter!  So much of life is what we make it. 

Events Search and Views Navigation
December 2021
Free. Rent donations appreciated.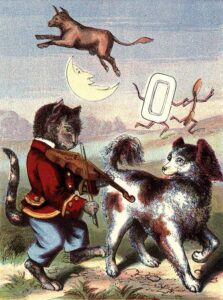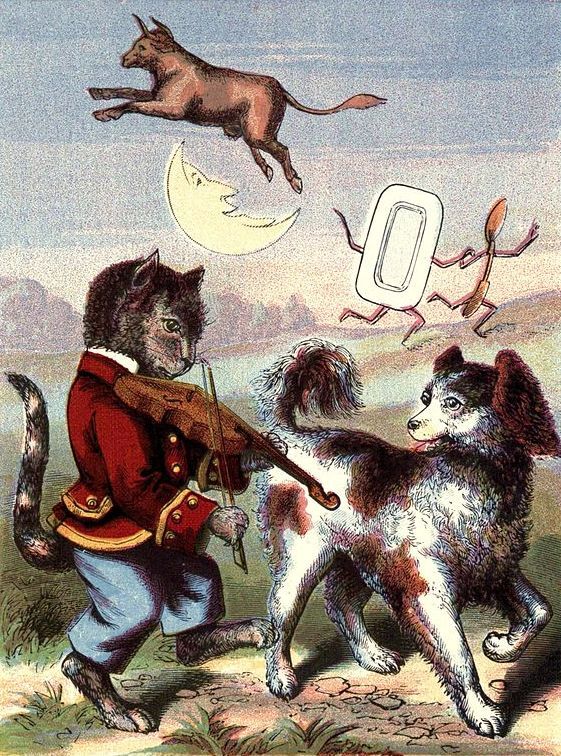 This is a friendly jam where we pass the mic around and people take turns naming (and leading, if desired) tunes/songs to be played.   All acoustic instruments + U-Basses, and all levels and ages of musicians are welcome.  The hall has a playable piano. At this point, masks are required.  Vaccinated players and listeners preferred but we do not check.  Please do not attend if you are ill. No food or drink is being served yet, but you may bring…
Find out more »
January 2022
Free. Rent donations appreciated.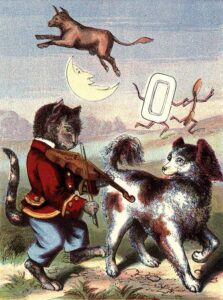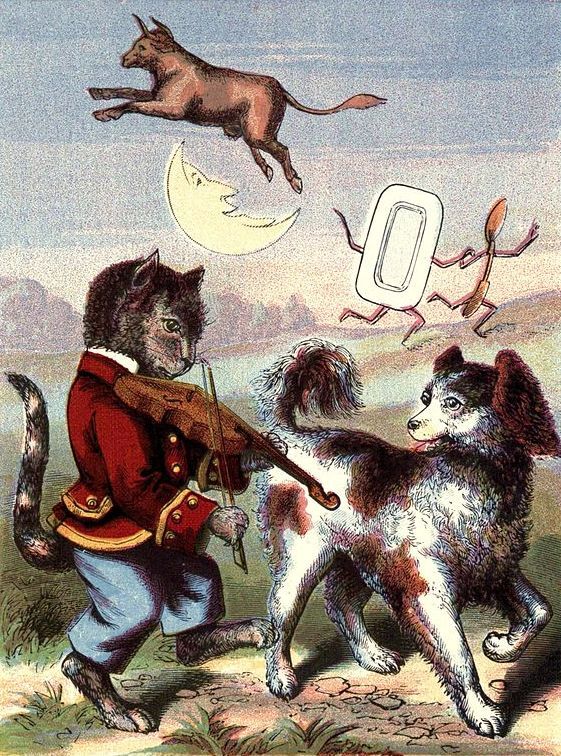 This is a friendly jam where we pass the mic around and people take turns naming (and leading, if desired) tunes/songs to be played.   All acoustic instruments + U-Basses, and all levels and ages of musicians are welcome.  The hall has a playable piano. At this point, masks are required.  Vaccinated players and listeners preferred but we do not check.  Please do not attend if you are ill. No food or drink is being served yet, but you may bring…
Find out more »
+ Export Events