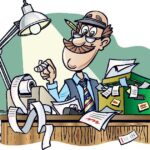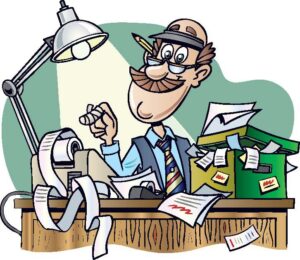 Do you have accounting experience? Do you have a little extra time to be part of WOTFA's dynamic business? WOTFA needs a new treasurer.
This is an exciting position that works with all the districts and is critical to carrying out WOTFA's mission.
If you or someone you know is interested in the Treasurer's position, please email Leigh Frazier at lfrazier@fairpoint.net.