For all music instructors out there!!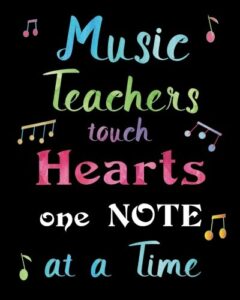 Since the onset of the covid-19 pandemic, the way we all access information and communicate with each other has changed drastically.  The pandemic has forced most of us to move out of our normal settings, and enter into a world that can be out of our comfort zone.
If you are a music instructor that is looking for a way to offer lessons to students online, and at the same time help support the Washington Old Time Fiddlers, then this message is for you.
The WOTFA Learning Academy is now recruiting instructors to provide online lessons through our website.  In a nutshell the way it works is quite simple.  Instructors create an online store through WOTFA Learning Academy. Students can then book and purchase lessons with you.
You set your own schedule and pricing.
Use your preferred meeting platform
Record and upload lessons that are available for purchase.
Manage your studio from the easy to use interface
Communicate with your students through the Forums.
Technical support is only an email away.
If you are interested in participating in the WOTFA Learning Academy Instructor Project, please send me an email.
I will be conducting a informational meeting on  February 27, 2021 to outline what the system can do for you. Click here to Register
Join us today and become a part of the future of education.