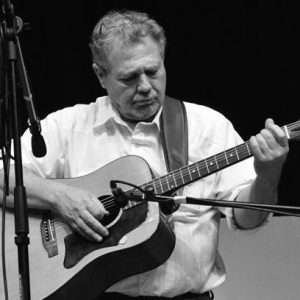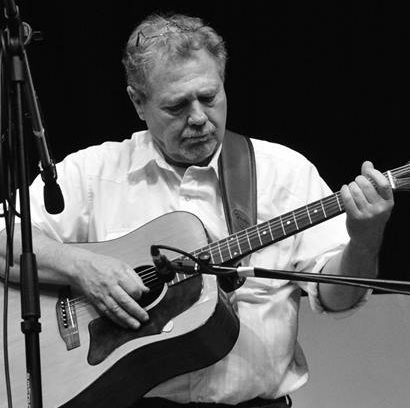 For the first time in over 30 years, since the start of the WOTFA Workshop, WOTFA is forced to cancel Fiddle camp.
On April 25, 2020, the Board of Directors met with the workshop chairperson, Corrine Agnew, along with other members of the workshop committee during their annual Spring Board meeting.  The decision to suspend the 2020 Fiddle camp was a tremendously difficult one to make.  The vote however was unanimous.  The concern regarding the current pandemic, is one that we all share.
The Board of Directors and the Workshop Committee are dedicated to the health and wellbeing of our membership.  There is no guarantee that this virus will subside to a level that will allow Fiddle camp to proceed without jeopardizing the health of those that attend.
I want to thank Corrine, the workshop committee, and the Board of Directors for all their hard work and dedication in preparing for the 2020 Fiddle camp.  I look forward to coming back stronger next year.
Sincerely,
Bill Crabtree, President Washington Old Time Fiddlers Association
From the Workshop Co-Chairs Corrine Agnew and Tyler Hagood
With the uncertainty of COVID-19 and not knowing if and when events will be allowed in the State of Washington, the WOTFA Board of Directors and Workshop Chairs have decided to cancel the 2020 Fiddle Camp. 
We are very sad to have to do this but for the safety of our instructors and all of you, it is the right thing to do.  For those of you that have registered and paid via Credit Card or PayPal, you will receive a refund within the next week.  If you have sent a check or gave a donation during your registration, I will personally be contacting you to process your refunds.  If you have any questions in regards to the Camp, please feel free to contact us at wotfaworkshop@gmail.com .
We encourage you to stay connected with your District and watch for activities being planned for once we are able to gather in groups again.
We will be working towards a great 2021 Camp and can't wait to see you all soon!
Workshop Co-Chairs
Corrine Agnew
Tyler Hagood