With summer coming to a close, we will resume our monthly meetings on the third Saturday of each month, beginning Saturday, September 21st at the Kitsap Square Dance Club in Gorst.  Tune learning begins at 11:00, followed by a finger food potluck and meeting at noon.  Jamming will ensue as soon as the meeting is over, and we will vacate the building by 3:00.  Do come and join us if you are in the vicinity. 
We have a workshop scheduled for Saturday, November 16th with Scott Markx and Jeanie Murphy.  The meeting will be at 11:00 that day so we can be ready for Scott and Jeanie by noon.  More details will be provided in the October newsletter. 
Kitsap playouts for September are: 
Cypress Gardens 2 pm 2nd Thursday 
Stafford at Ridgemont 2 pm 3rd Thursday 
Bay Point 2 pm 4th Tuesday 
Vet's Home at Retsil 2 pm Friday, September 27th 
Beginning September 2nd, the location of the Monday Jam will change to the Community Room next to Dick's Sporting Goods at the Kitsap Mall.   

Events Search and Views Navigation
December 2020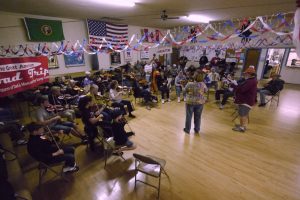 CANCELLED DUE TO COVID19 VIRUS Tune Learning from 11:00-12:00 Meeting and lunch 12:00-1:00 Jam Session from 1:00-2:30 Cleanup from 2:30-3:00
Find out more »
January 2021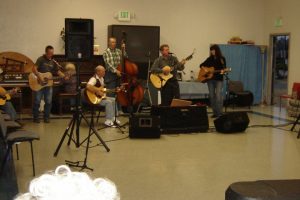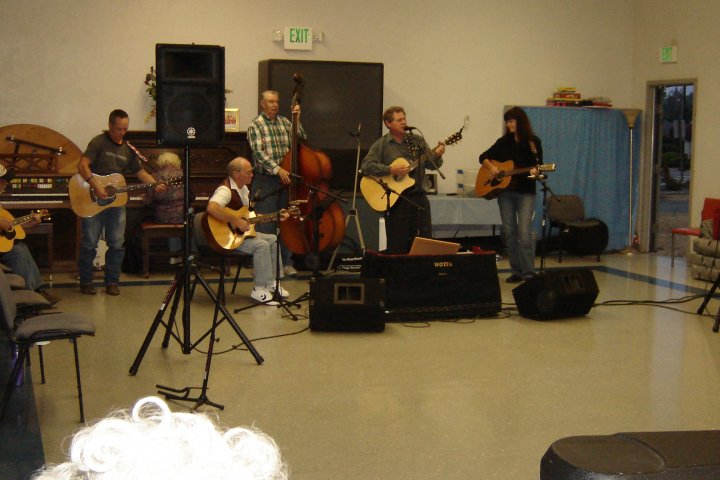 CANCELED. Due to the covid19, Open Mic at the PUD has been canceled at least for April and May.
Find out more »
March 2021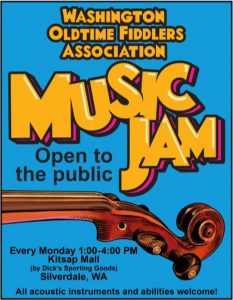 ALL DISTRICT EVENTS AND PLAYOUTS HAVE BEEN CANCELED UNTIL FURTHER NOTICE
Find out more »
+ Export Events
Post your event…