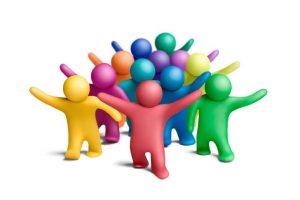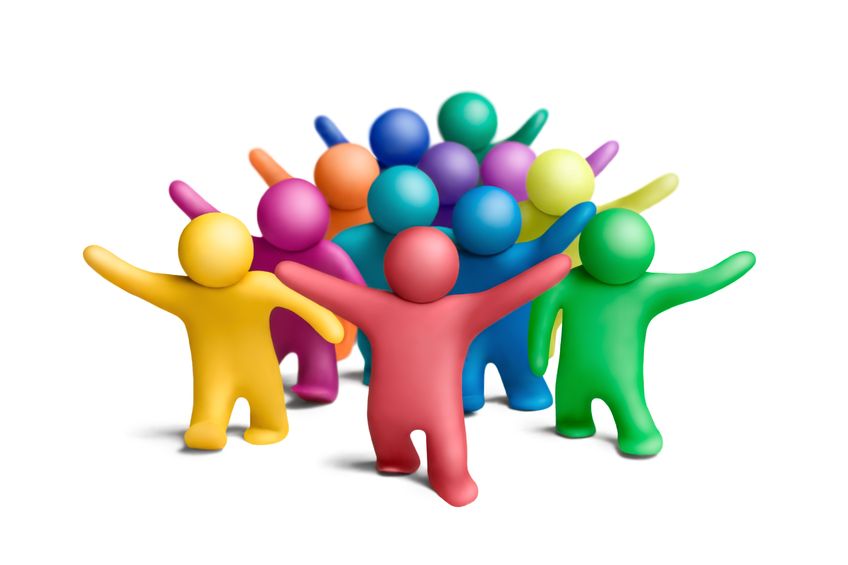 WOTFA is upgrading their membership management system.
Why are we upgrading? The old system is outdated and is no longer useful for the organization.  A new process for joining and renewing membership with the Washington Old Time Fiddlers Association will come online beginning in October.  The reason for the delay is two fold.  One we need time to transfer membership records from the old system to the new and two, we need to train the users and volunteers that will help to manage the system.
Beginning October 1st current members will be sent an email with their log on information.